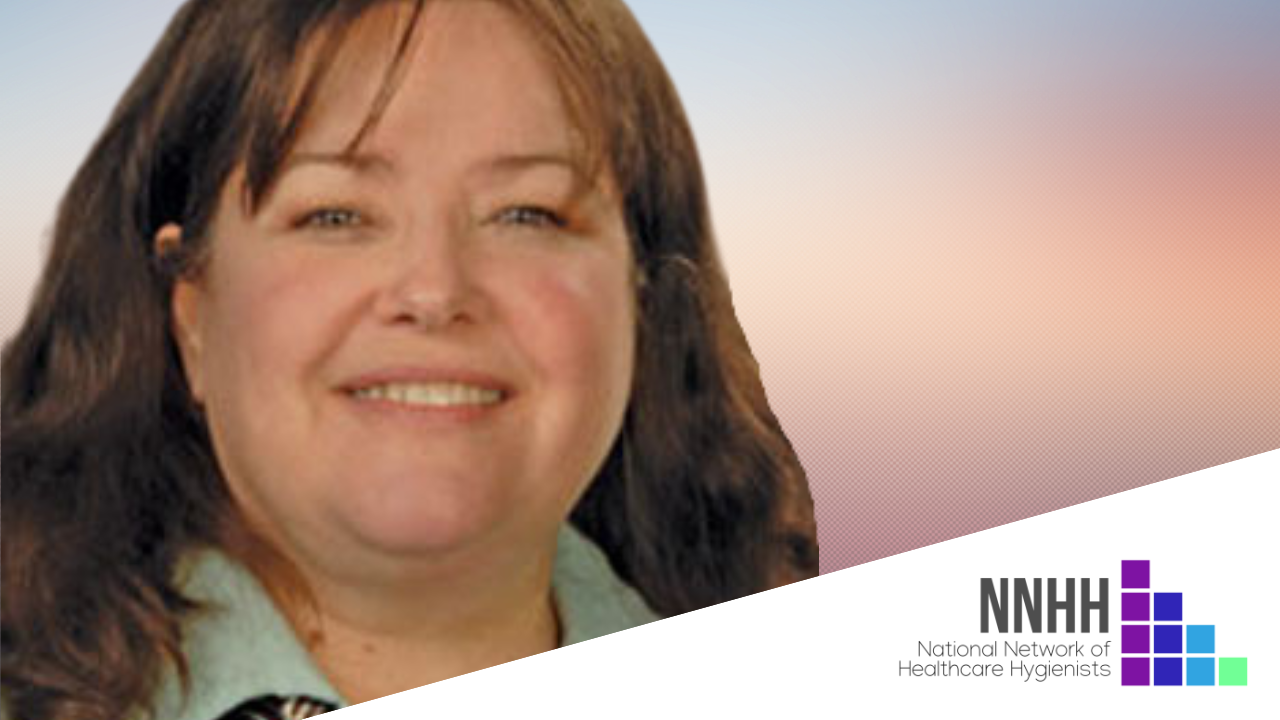 Meet Lorinda! A Healthcare Hygienist from Indiana
Aug 03, 2023
Meet Lorinda L. Coan, MS, RDH, a proud member of National Network of Healthcare Hygienists (NNHH) and recent Practicum Level graduate of the Oral Systemic Educator Certificate Program. She is a Dental Hygiene Educator at the University of Southern Indiana (USI) with a passion of elevating oral-systemic health on the radar of as many other health professions as possible.
As part of her Practicum, she created comprehensive oral health modules for use by any of the other health profession students at USI. She said,
"My role at USI has enabled me to partner with many other health professions and provide direct oral systemic education to them as well as structuring IPE activities with dental hygiene students across several other programs."
Lorinda looks forward to the future of dental hygiene, and all the profession has to offer to the world of multidisciplinary care. She is proud to be one of our educators preparing hygienists for new, advanced roles.
She enrolled in the Oral Systemic Educator Certificate Program to enhance her own knowledge as well as transfer that knowledge to her students. She wanted to be a change agent in the curriculum at USI, as well as advance interprofessional collaboration in her city, while also accomplishing her own professional goals.
"Seeing others 'carry the torch forward' by applying these concepts in their own professional lives really inspired me. It's so important that we all continue to share our stories and passion with each other as dental and medical align. If you are on the fence about enrolling, just do it."
Connect with Lorinda at [email protected]